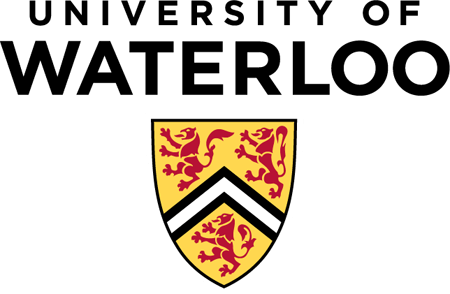 Applied Ergonomics to Publish University of Waterloo Research
Congratulations to the University of Waterloo, whose paper has been accepted for publication in Applied Ergonomics: Human Factors in Technology and Society, a leading journal on ergonomics and human factors in systems design. The paper, "Improving human-in-the-loop simulation to optimize soldier-systems integration," addresses important issues of soldier survivability, vulnerability and overall operational performance.
The University of Waterloo's Dr. Steven L. Fischer assembled a kinesiology and biomechanics research team to explore and understand the needs of the military for digital human modeling tools, including those developed by SantosHuman Inc.
Kinesiology Master's candidate Justin Davidson, BSc, CSCS, said, "The paper is based on our scoping review and key informant interviews from Phase 1a of IDEaS, an initiative and grant program to enhance soldier performance."
Read the paper here and watch for it to appear in the January 2021 issue of Applied Ergonomics.
Learn more about the IDEaS partnership between SantosHuman, the University of Waterloo and the University of Ottawa. 
https://www.santoshumaninc.com/wp-content/uploads/2020/09/U-Waterloo-logo.png
294
450
The Santos Institute
https://www.santoshumaninc.com/wp-content/uploads/2018/03/SantosHuman_Logo_Final-1-300x117.png
The Santos Institute
2020-09-29 06:44:29
2020-09-29 08:40:02
Applied Ergonomics to Publish University of Waterloo Research