A rich history of digital human model innovation.
The Santos® Institute was established in 2014 at SantosHuman Inc. to foster the development and dissemination of Santos® knowledge, experience and expertise.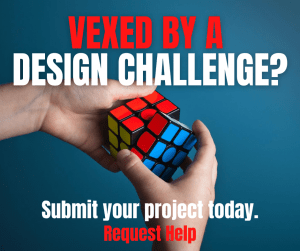 To date, Santos capabilities represent $50M+ in ongoing R&D funded by commercial businesses and the United States Department of Defense. As our technologies continue to grow and evolve, the opportunities for SantosHuman Inc. (SHI) to be directly involved in the deployment of those technologies have expanded.
As a result, we have developed significant experience and insight into the use of our products and technologies for a wide variety of real-world applications. In addition, we have developed best practices for the deployment of Santos technologies. Our production staff includes the world's foremost experts in the use of SHI products.
SHI's knowledge has become an increasingly valuable asset, not only in the development of in-house Santos expertise at client sites, but also in the education of new and potential clients. Because of this, we coordinate all Santos knowledge-based activities through a single entity—the Santos Institute.
Directed by SHI's Chief Research Officer, Dr. Tim Marler, the Santos Institute seeks to disseminate Santos knowledge, experience and expertise through:
Santos Support
· Santos Training Courses
· How-To Videos
· Employee Training
· Mini-Conferences
Course Material
· Curriculum Development
· User Guides & Technical Documents
· Journal Papers & Abstracts
· White Papers
The Santos Warfighter Program
Please contact us to learn more about The Santos Institute and how we can share our knowledge with you.