A rich history of digital human model innovation.
The Santos® Institute was established at SantosHuman Inc. (SHI) in 2014 to provide an academic level of rigor to all activities involving the development and dissemination of Santos Knowledge. Santos Knowledge encompasses concepts, techniques, conventions, best practices, etc. relating to the development and integration of the world's only 1st principles-based predictive human model within existing human-centric design processes.
As Santos technologies continue to grow and evolve, the opportunities for SHI to be directly involved in the deployment of those technologies have expanded. Through these opportunities, SHI has developed significant experience and insight into the use of our products and technologies within a wide range of real-world applications, in some of the world's most recognizable companies. As a result of these efforts, SHI's production team now includes the world's foremost experts in the development and integration of Santos technologies within existing human-centric design processes.
SHI's knowledge and experience is not only valuable in the development of in-house Santos expertise at client sites, but also in the education of new and potential clients.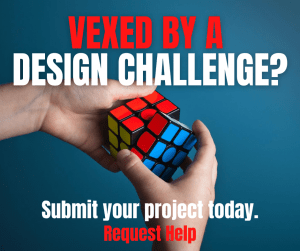 Knowledge-based activities overseen by the Santos Institute have resulted in, and now include:
Development of New, Patent-Pending Capabilities
Integration of Santos Technologies within Higher Education Curriculum
Introductory & Advanced Courses
Journal Papers & Abstracts
Technical Documents
User Guides
Your Santos Project Program
The Santos Institute and its activities represent a few of many ways in which we strive to match our state-of-the-art, human-centric design and analysis methods, technologies and resources with client requirements.