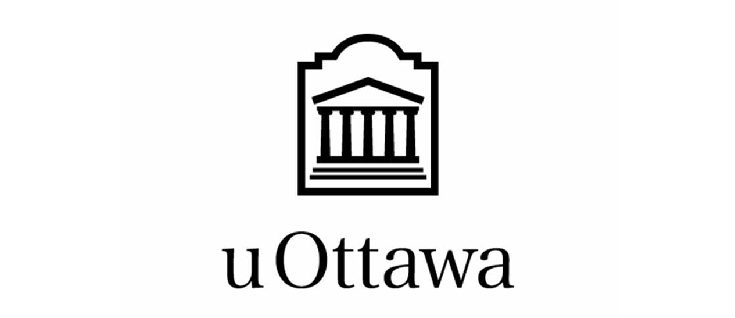 University of Ottawa School of Human Kinetics Joins Santos University Program
The University of Ottawa's School of Human Kinetics is adding digital human modeling, using Santos technology, to the Physical Ergonomics course for the Winter 2021 semester. Because of their involvement in Canadian Armed Forces soldier performance research, the University of Ottawa has previously seen the capabilities of SantosHuman's predictive human modeling software.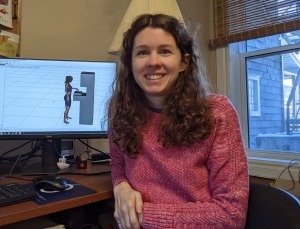 "Our students can now learn the basics of digital human modeling and gain hands-on experience with Santos software by analyzing occupational safety case studies," said Dr. Allison Clouthier. "Experience with Santos will allow them to more fully understand ergonomic and biomechanical principles. The hands-on experience the students will gain using this state-of-the-art ergonomics technology will also be a valuable asset to those who choose to pursue careers in ergonomics or occupational biomechanics."
Dr. Clouthier noted that the Physical Ergonomics class asks students to apply biomechanical principles to evaluate occupational performance and teaches them how to assess workplace injury risk. Gaining an understanding of musculoskeletal system function enables them to interpret and analyze occupational biomechanical data. Through case studies and projects, students gain practical experience in applying ergonomic tools to assess the risk of occupational tasks and recommend strategies to mitigate the risk of musculoskeletal injury.
Steve Beck, CEO with SantosHuman Inc., anticipates that the ergonomics students will achieve a better understanding of the musculoskeletal system by using Santos technologies.
"We are excited to have the University of Ottawa incorporate Santos into their courses after seeing its capabilities in the soldier performance research," Beck said. "Their students will benefit tremendously from the hands-on experience with our predictive human modeling software."
https://www.santoshumaninc.com/wp-content/uploads/2021/01/uOttawa_logo-735x318-WhiteBackground.png
318
735
The Santos Institute
https://www.santoshumaninc.com/wp-content/uploads/2018/03/SantosHuman_Logo_Final-1-300x117.png
The Santos Institute
2021-01-11 15:51:02
2021-01-13 09:53:29
University of Ottawa School of Human Kinetics Joins Santos University Program